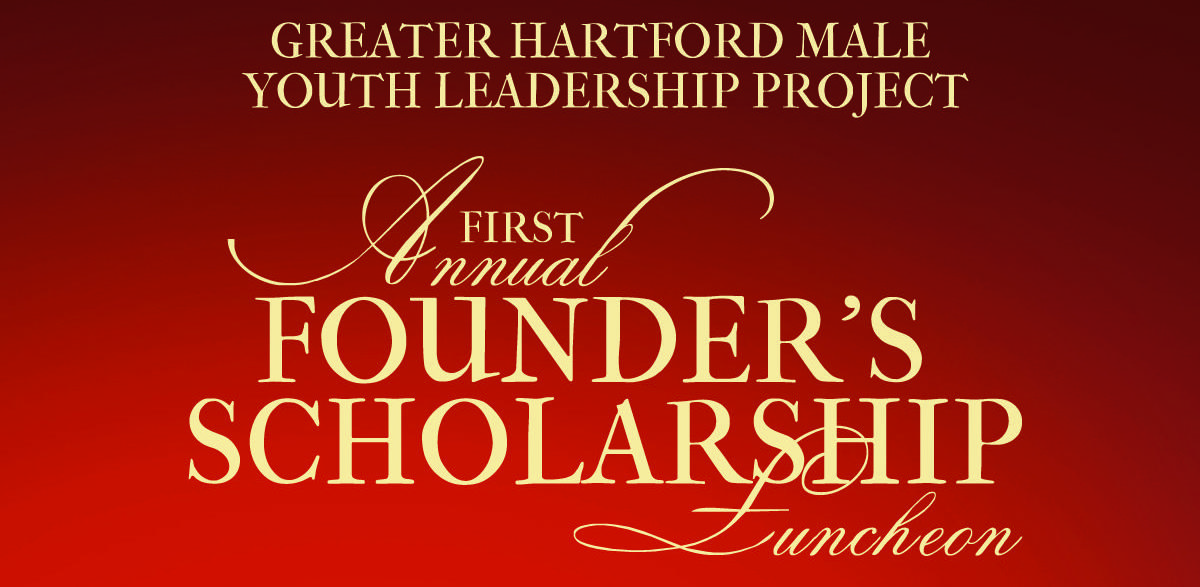 You are cordially invited to celebrate
The Greater Hartford Male Youth Leadership first annual Founder's Scholarship Luncheon!  Please Join us as we honor the young men, parents and volunteers that have contributed to the success of the organization this year.  
We will award 3 young men with a scholarship for their submitted exemplar essays.
To purchase a table or for sponsorship opportunites please contact Ramon Apellaniz 302-377-5190